"Lifestyle Photography" is a broad term to encompass all kinds of unposed photography. From snuggling your honey at home to working in the salon, just as the name would lead you to believe – this is us documenting your life.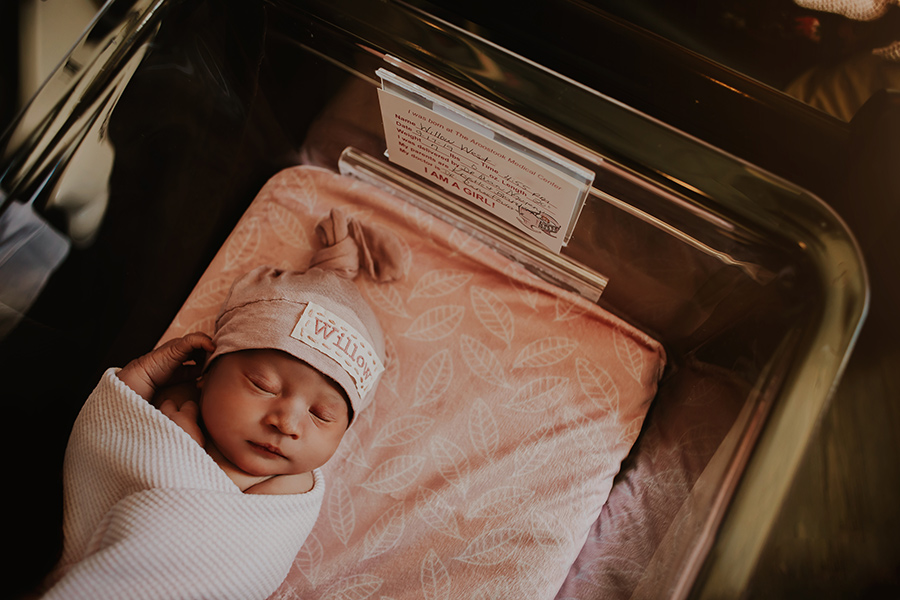 Lifestyle photography sessions are the best for telling the story of your life, some of my favorite types of sessions under the lifestyle umbrella include; Fresh 48 Hospital Photography, At Home Family, Maternity or Newborn Photography, at work photography for artists and other creatives such as hair stylists, woodworkers, pottery, paint and sip companies and much more.
– For Business –
I love the idea of lifestyle photography sessions for business, I personally always scope out a company's social media platform before booking my appointment. I want to see what I'm getting myself into, where I'm going and who I'll be working with especially when I'm going to spend a good amount of money with them.
Photography is a powerful tool that can help sway clients from one business to another simply by documenting how the company operates and by showing that the brand is looking to invite new customers.