Twin Falls Newborn Photography
I love to document all kinds of lives, but my favorites are those that are just beginning. I love taking in the details of a brand new baby, and the connection that is undeniable between family members.
I offer lifestyle newborn photography which means that I focus on the authentic interactions between parents and siblings, and their newest arrival. I like lifestyle newborn photography because it gives for the opportunity of each and every session being totally different.
Newborn sessions with The Bespoke Photographer are performed in the comfort of your own home, to add a personal touch. Most of the time, less is more – so please, do not feel like your home needs to be magazine worthy or luxurious by any means. A clean and clear space, your love and a precious baby are all that is necessary to pull of a beautiful session. 
Lifestyle at Home Newborn Photography
These sessions include photos of your little one, siblings with their new baby (if applicable) parents with baby, and the entire family together.
Pets are always welcomed, and encouraged to join.
Fresh 48 Newborn Photography
For the longest time, these session types were the majority of my portfolio of work, but when the pandemic hit and hospitals closed their doors to in-person celebrations, I was not able to work as usual. I still offer Fresh 48 sessions to clients who are in an area without restrictions & for home births.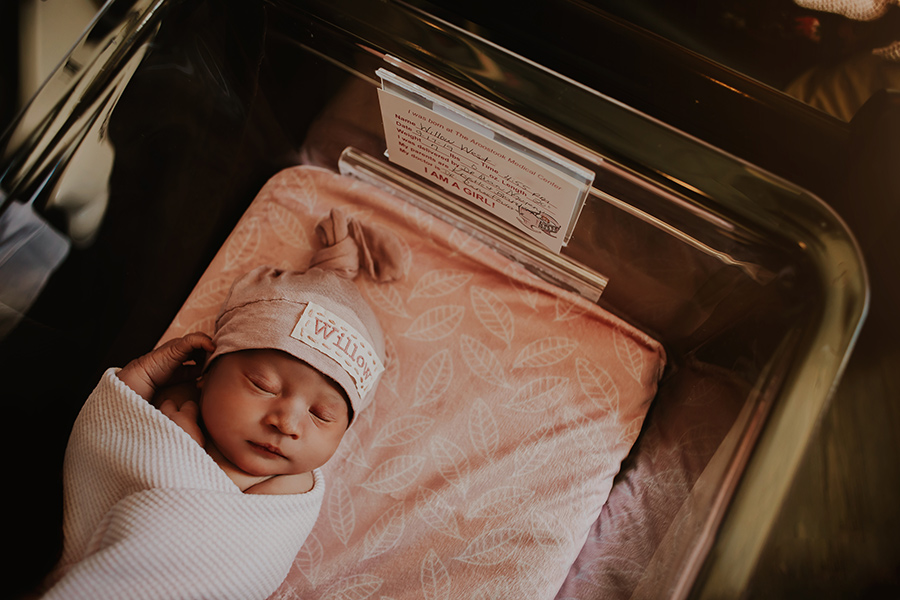 Outdoor Newborn Photography
Here is where we celebrate the summertime babies! Outdoor newborn photography is something that I find to be so interesting because the babies become calm, and sleepy while outside which makes for a flawless session, each and every time. Outdoor newborn photography is available once the temperature is above 80 degrees.