Queen Creek Photographer
Family + Event Photography
We've rebranded! Come see our all new site!
Queen Creek Photographer
About Me
Hey! I'm Ally, a sonder loving holistic mother to five kids + twins! I love working with all kinds of people and embrace the challenge. My goal is to help people and their pets to document their lives in a way that tells the real story for generations to come.
People often ask me: what is your favorite session type? I never knew the correct answer until a few years ago and then it came to me, my forte is documenting connections. A mother and her child, a dog and his boy, or a newly engaged couple. The feeling of love, that is my favorite.
Ally
Queen Creek Photographer – Happily serving the entire valley of the sun regularly with flexibility to travel.
Queen Creek Photographer
What are we celebrating?
Portraiture
Pictures of all kinds including; Newborn, maternity, senior, family, childhood, end of life, headshots, engagement, pets and more.
Lifestyle
Documenting how you live, I offer; Fresh 48, home birth coverage, branding sessions for local businesses and artists, in-home family sessions, preschool photos and much more.
Wedding photography packages are available to ALL kinds of people, I love all kinds of love.
Queen Creek Photographer
Some of our favorite session types
Gilbert Maternity Photography
Motherhood comes in many different forms, and here we celebrate it all. Babies are a precious gift and each one comes with their own special story of how their life began. Maternity sessions give us the flexibility to be taken outdoor or indoor, at a location of your choice. Maternity Boudoir is also available.
Big Families
Queen Creek Family Photos
Great for big families with lots of children, extended families, or those who would like more camera time for outfit changes or multiple locations. Extended Family sessions allow for group photos as well as individual photos for everyone that attends.
Small Families
Scottsdale Family Photographer
Small family sessions are a mixture of posed and candid imagery. My goal is to capture genuine smiles and laughter. I'll take photos of the family together, just the children, parents together, each child, and any other combination of faces that will make your heart smile. Pets are always welcome to every session!
People in Love
Queen Creek Engagement Photographer
Engagement, wedding, anniversary & bridal photography sessions are a beautiful way to express love for your parter. My husband & I take photos together each year, & I love it because we can laugh and talk while connecting through imagery.
Seniors & Headshots
Phoenix Headshot Photographer
Senior portait photography is a beautiful part of life. Many times, I am selected by the high school graduate for their senior photos, but in some cases, sessions are booked by the parents. Senior portraits & headshots are usually taken in an area that is a part of the person's life, but can be taken anywhere!
Lifestyle Newborn
Queen Creek Newborn Photographer
Newborn photography sessions are a favorite of mine, I have chosen to offer in home or on location newborn photoraphy instead of working out of the studio to create a personal experience for each of my clients. Don't have a picture perfect home? Don't worry!
Childhood
Tucson Childhood Photographer
From birthdays to special milestones, pageant photos & cousin pictures for the grandparents, childhood photography sessions can be used for a multitude of things. These mini sessions are available to groups of 5 children or less (additional children can be added with more time too!)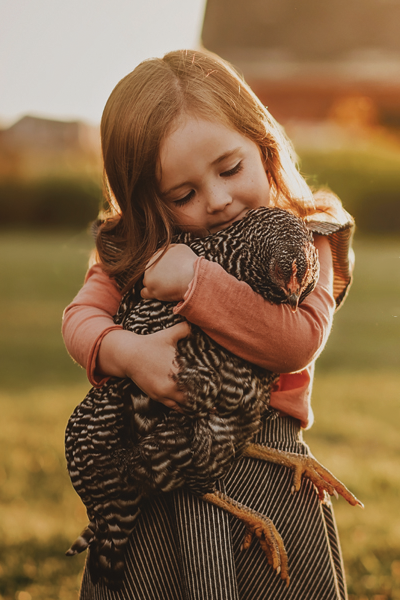 Pets
Queen Creek Pet Photographer
Pets are always welcome to your photography session, and deserve their own portrait as a part of the family. I have worked with many people on projects with their pets such as; Gotcha Day celebrations, puppies for sale and website content for their pet-related business.